How To Become An Avon
Representative Today.
How to become an Avon
Representative
Joining offer - JOIN FOR FREE!!
Your Avon Journey starts here!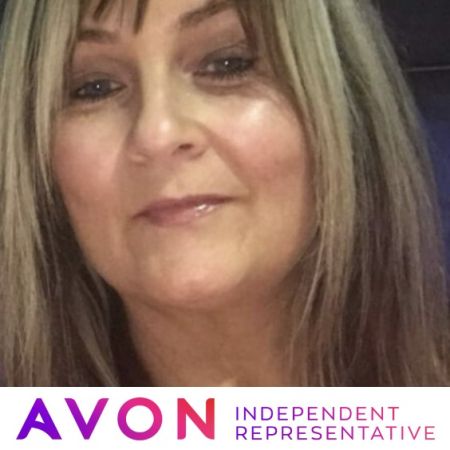 Be your own boss with Fully Flexible Working
Work Avon YOUR way - as part of the Avon family you will be your own boss, work the hours that suit you and your family life and earn up to 32% commission each month selling with our iconic Brochures and your FREE Online shop.
Share with work, family, friends and neighbours, no upfront payments as Avon start you off with a credit limit of £150 which increases as your sales do.
Join Avon today for an Additional Earning Opportunity or as a Main Earning Opportunity because with Avon you can write your own cheque!! Be a Representative or build your own team, the decision is yours.

Join Avon today with a Personal Account and you will never pay full price again or need to look for an Avon representative ever again - you will receive discounts on your order and see Exclusive Offers before everyone else.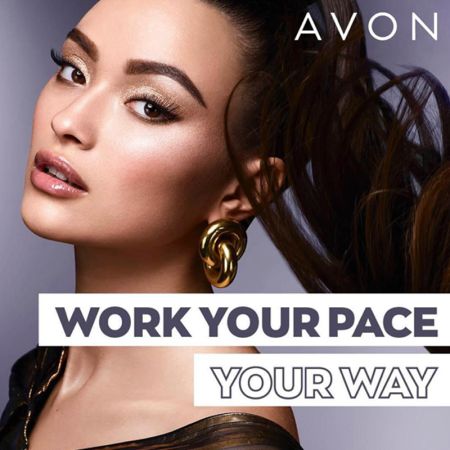 Fantastic Earning Potential
Earn up to 32% discount on sales from our award winning product range and receive huge discounts from your exclusive representative 'First Look' book.
FREE help and support and a dedicated representative FB group to keep you updated and to share top tips to increase your earnings.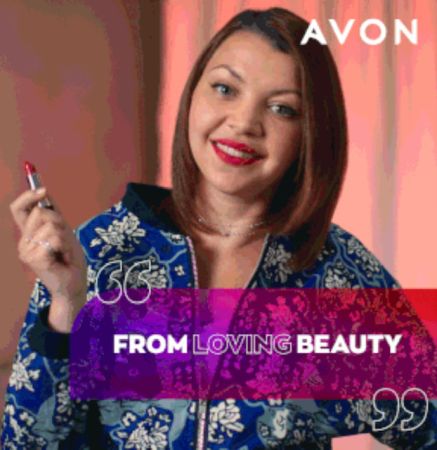 How much will this earning opportunity cost me?
NO UPFRONT COST as Avon give you a credit Limit of £150 to use and a chance to get your starter Kit for FREE - September to December are our biggest selling months and when you sell £100 or £150 in your first month Avon will refund you the price of your Welcome Kit.
Choose one of our 2 Welcome Kits which start at only £10 and you can get your Avon business up and running. Remember, you also get a £150 credit limit so no upfront payments!
Each kit includes your FREE Online Shop and FREE Avon Website and FREE Phone App.
Avon Starter Kits...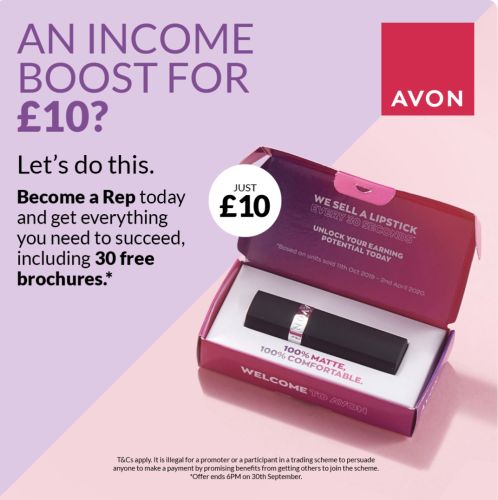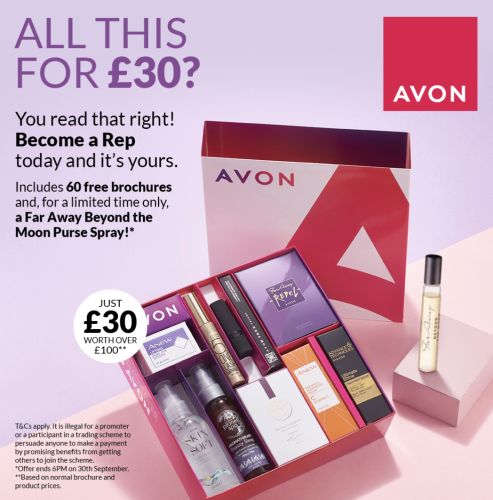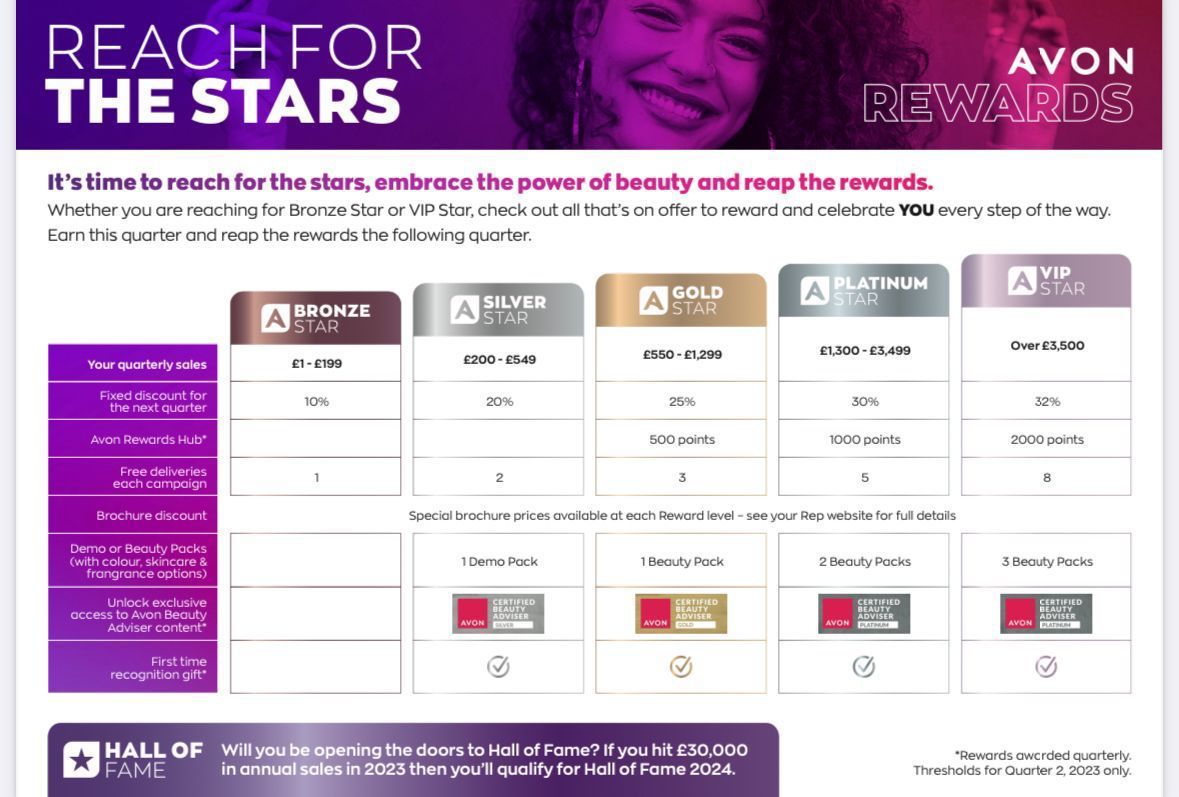 Be part of the best club in town...
New Avon Rewards - discounts from 10% to 32%, FREE samples and Beauty packs, Reward Points to use at multiple shopping outlets and the chance to win an all expenses trip to ICELAND in 2023!