Why Avon?
95 Years
before the first woman was appointed to the U.S. Supreme Court
77 Years
before the first woman traveled into space
76 Years
before the first woman took the reins of a Fortune 500 company
34 Years
before women in the U.S. had the right to vote
17 Years
before the first woman won the Nobel Prize
---
In 1886, 34 years before women in the U.S. earned the right to vote, Avon's founder, David H. McConnell, helped give them the chance to earn an independent income. He didn't set out to create a beauty company. In fact, McConnell was a traveling book salesperson who offered fragrances samples as an additional perk to his female customers. He saw that these women were more interested in the free perfume than the books. Since women had a passion for his products and loved networking with other women, McConnell was inspired to recruit them as Sales Representatives. From a small New York City office, McConnell himself mixed the company's first fragrances.
---
PETA
 celebrates Avon's long-term commitment to ending all cosmetic testing on animals everywhere in the world, and we know millions of consumers will too. Avon's support for non-animal testing methods has made a meaningful difference to the development, utilisation and acceptance of alternatives to animal testing."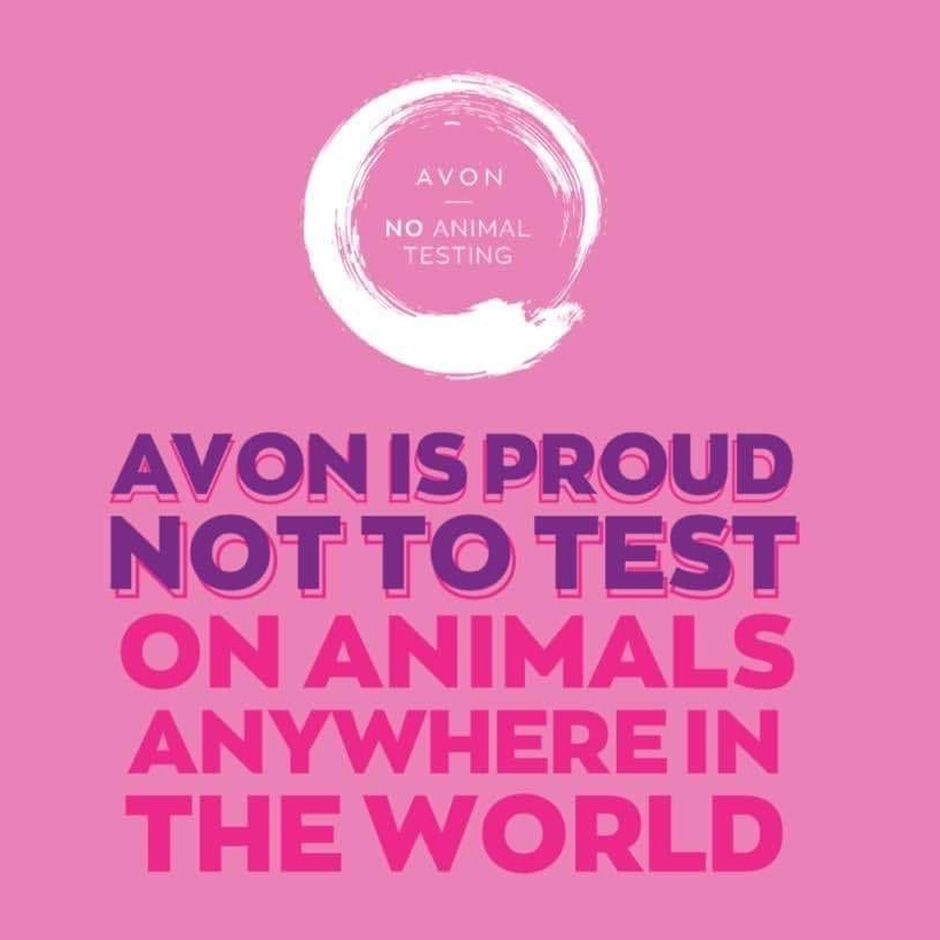 Avon UK has a significant partnership with charity, CoppaFeel!, to support its mission to educate young women on the signs and symptoms of breast cancer and to raise awareness of the need for regular important boob checks.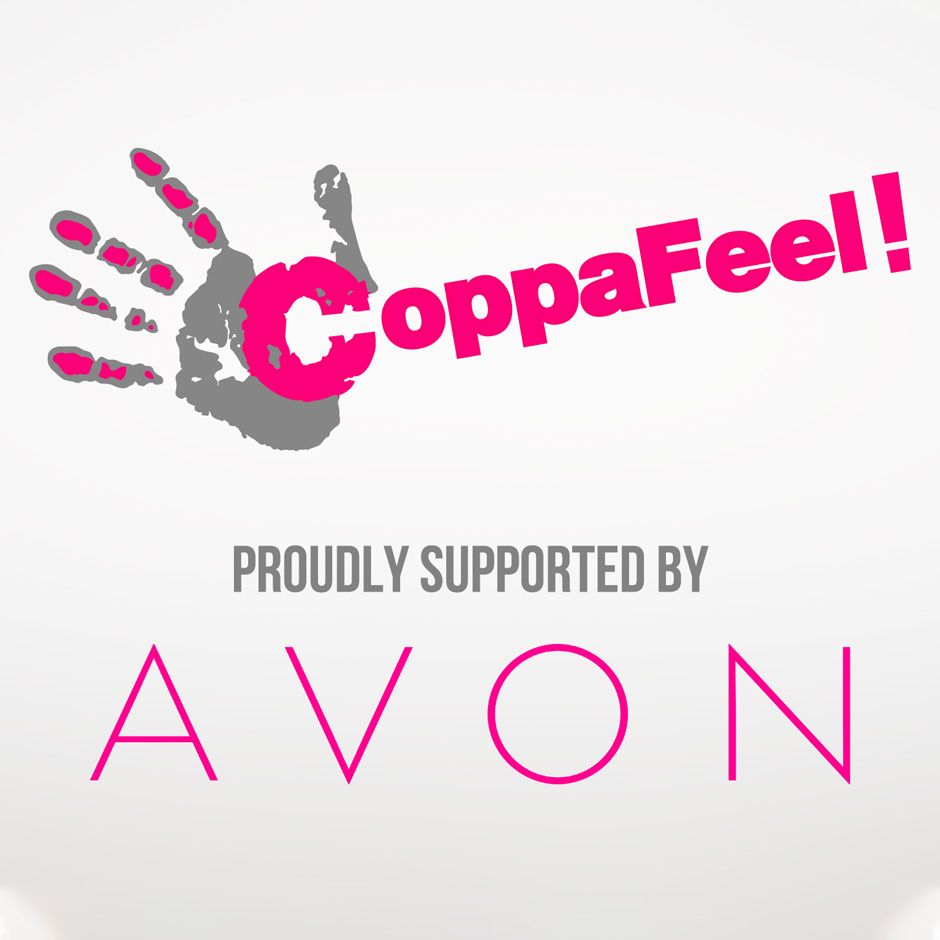 To draw attention to the unspoken violence devastating women's lives during the UN's 16 Days of Activism against gender-based violence Avon launched - a global campaign that shines a light on the different forms of non-violent abuse experienced by women around the world, including digital abuse, coercive control and emotional abuse. The campaign reached more than 50 million people.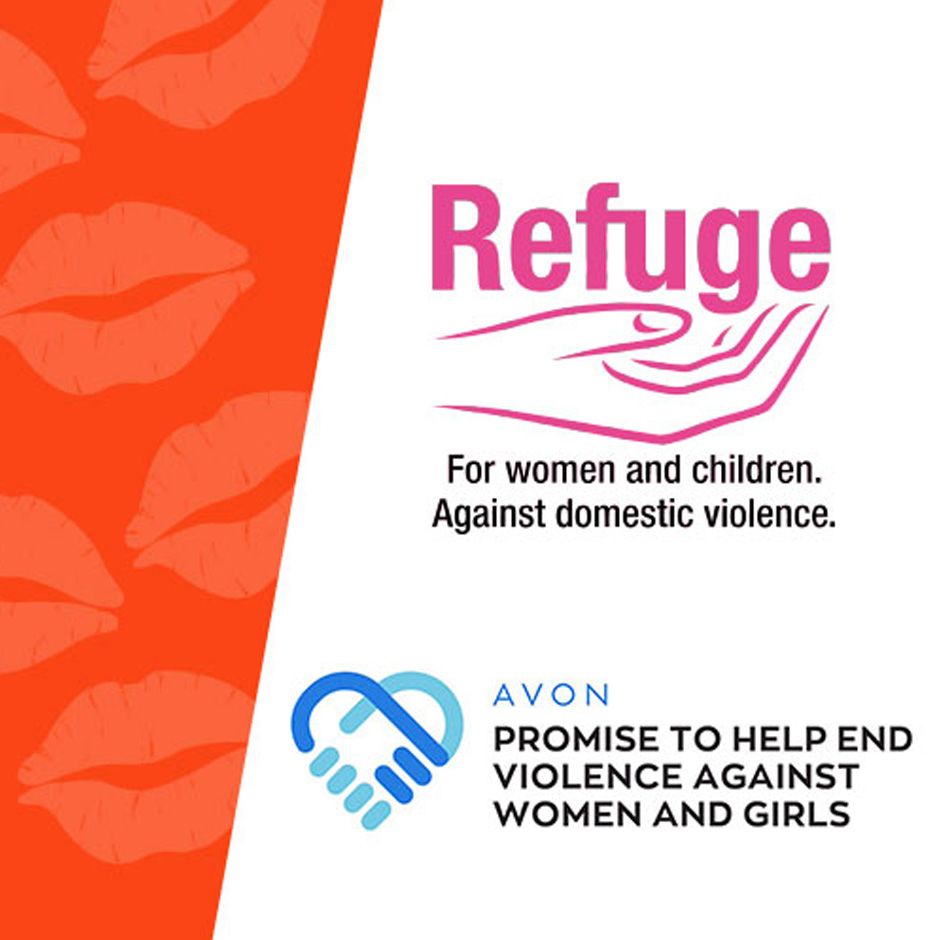 We believe in our people and our business. When you believe in someone or something and show it, you - or they - will move mountains to prove you're right.