Avon Beauty Products and Self Employed Avon Jobs Buckinghamshire
Become an Avon representative in Buckinghamshire and begin your high earning potential within the Avon family. An award winning range of beauty products and some of the bestselling collections globally, will allow you create a long term Avon representative business. Working within the Buckinghamshire area will give you many opportunities as the population is approaching a million people with many significant towns and cities within the Bucks region.
Places such as Aylesbury, high Wycombe and being within the vicinity of Milton Keynes and more, will deliver a significant opportunity to create a thriving Avon representative business. Buckinghamshire dates back to Anglo-Saxon times and beyond and with such history, the area is a particularly pleasant place to live and work. Avon offers the perfect work / life balance to enjoy all of the great things that the county offers, but also the opportunity to build a self-employed career with Avon, which can not only be rewarding financially, but gives you the social element that only being an Avon rep can bring.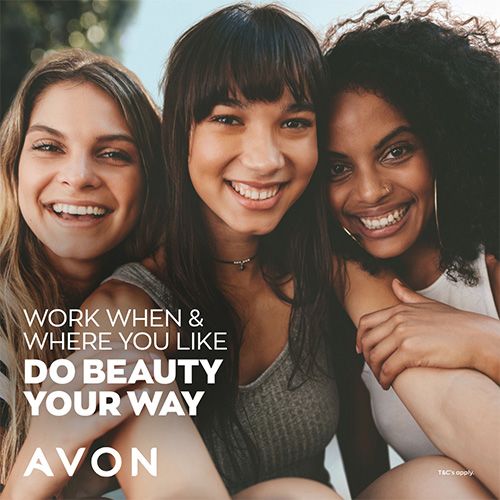 Get in touch with Christin at Sell Beauty Ltd. for all the information, help & advice you need to begin your Avon journey. From Free websites, through to starter packs and full support, becoming an Avon representative is a phone call away.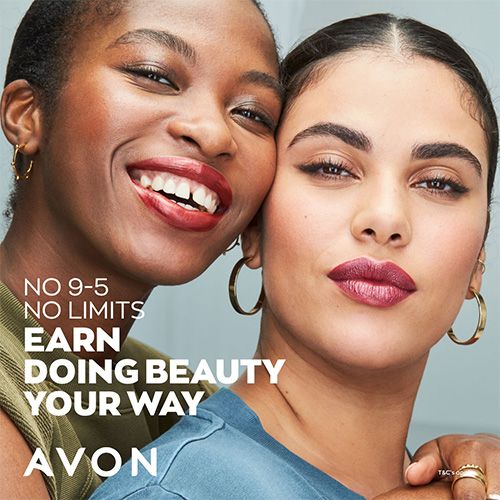 Become an Avon Rep in Buckinghamshire today
Fill in the form below and take your first steps to working your way as an Avon representative today.