Avon Beauty Products and Self Employed Avon Jobs Leeds
Choose to gain a high earning work from home Avon representative job for a highly flexible and rewarding career from your home in Leeds. Sell Beauty Ltd have been helping people create their own Avon business across Leeds and Yorkshire for many years and sell the award winning range of Avon beauty products.
Leeds is based on the banks of the river Aire and is the third largest population in England making the opportunity to sell Avon beauty products a significant one. There are many built up towns around Leeds, such as Horsforth, Morley and more, your opportunity to build a business from home increases and Sell Beauty will assist and help you grow your Avon rep business across Yorkshire and beyond.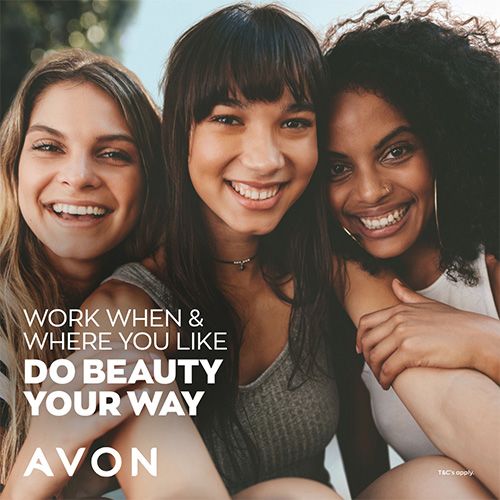 For the very best work from home job, choose Avon and we will help you with a free of charge Avon website of your own, plus starter packs and much more. get in touch with Christine for an informal chat through today and begin your successful work from home Avon representative job for Leeds and beyond.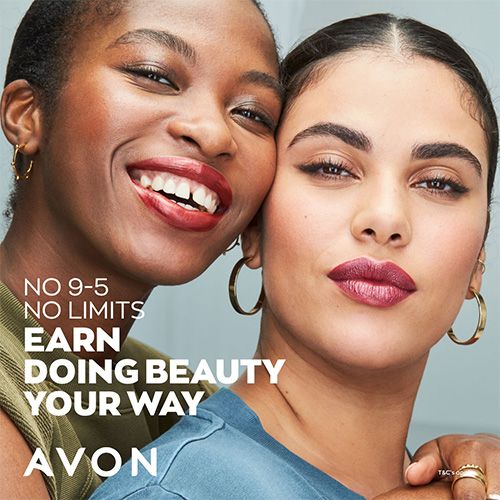 Become an Avon Rep in Leeds today
Fill in the form below and take your first steps to working your way as an Avon representative today.