Avon Beauty Products and Self Employed Avon Jobs Leicester
Choose a high earning self employed Avon representative job in & around the Leicester area for a flexible, work from home career and the ability to not only sell the award winning range of Avon beauty products, but also recruit your team to build your own self employed business.
Leicester is the perfect place to build an Avon representative business, based on the river Soar, aside from the world famous Leicester city football team, the city also holds significant history, with a settlement going back at least a few thousand years. The opportunity to grow your business is favourable due to Leicester being the 11th most populated cities within the UK, so a large captive audience is waiting for you.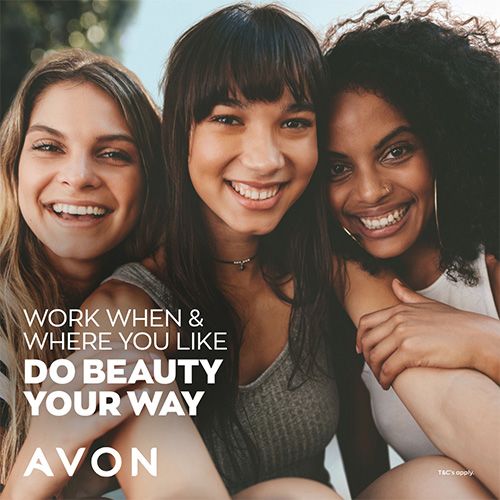 Sell Beauty Ltd, have been helping people build their self employed Avon representative role across the country for years, assisting you with building your free of charge Avon website and delivering your welcome pack, with all the advice you could require.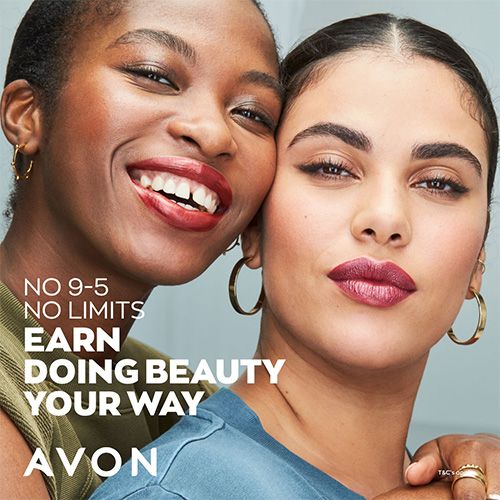 Become an Avon Rep in Leicester today
Fill in the form below and take your first steps to working your way as an Avon representative today.