Avon Beauty Products and Self Employed Avon Jobs Southampton
Sell beauty Ltd help people to achieve a highly successful self employed Avon representative job in & around Southampton, delivering high potential earnings and great flexibility. Selling high quality and world renowned Avon beauty products gives you a great opportunity to build a business in Southampton and across the UK as you expand.
Full support from Sell Beauty regarding advice, free website, starter packs to help really turbo boost your Avon self employed rep  career. Southampton is a fantastic area to work in, with a beautiful coastal environment and a large population with which to sell to.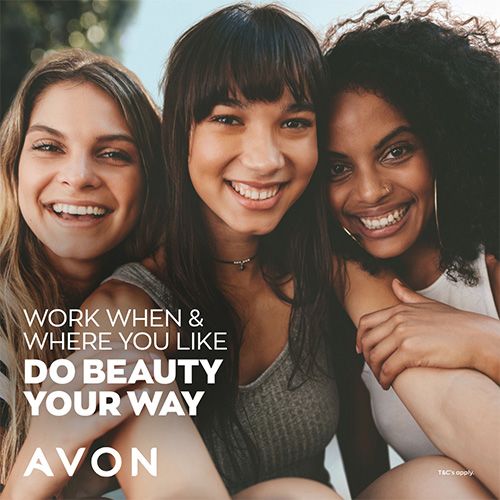 Southampton is of course globally famous for being the launch place of the tragically fated Titanic and boasts a huge maritime history. Working in such an environment and being close to the new Forest there is so much to do and such a fantastic area to be able to deliver Avon beauty products within your high earning self employed Avon representative job. Get in touch with Christine for an informal chat and for information to be sent across to you.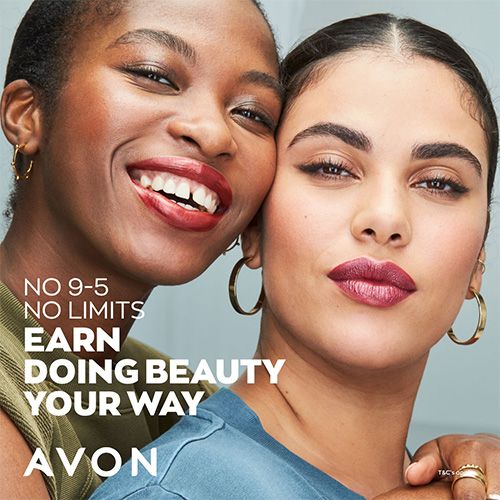 Become an Avon Rep in Southampton today
Fill in the form below and take your first steps to working your way as an Avon representative today.