Avon Beauty Products and Self Employed Avon Jobs Surrey
Enjoy the very best future by becoming an Avon representative in Surrey, with large earning potential and a great flexibility and life work balance. Avon is one of the largest beauty brands in the world, selling everything from makeup & lipstick, through to fragrances and much more across more than 50 countries across the globe. With such a trusted brand with over 130 years of history of product excellence, Avon is the perfect organisation to take your earnings and your life forward.
Surrey is based south of London and includes parts of the greater London area, as well as large parts of rural land, offering a great opportunity for a work & life balance. With a population of over 1.2 million people within the county of Surrey, there is a fantastic opportunity to grow your business, sell the entire Avon range of beauty products and build your recruitment network. Including towns of Camberley, Farnham, Woking, Guildford and many more within Surrey, the Avon family have been thriving for many years, affording Avon representatives a hugely rewarding and high earning potential.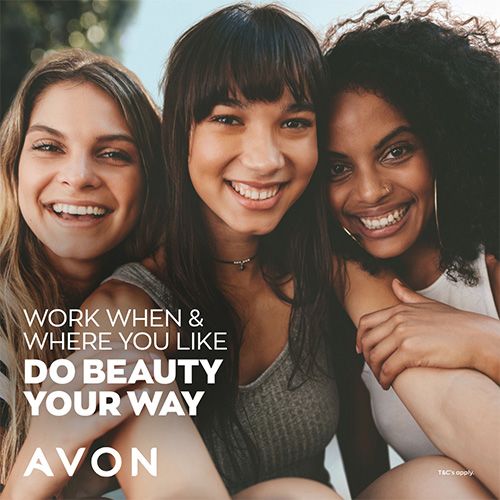 Get in touch with Christine at Sell Beauty for a free of charge website, a great starter pack and flexible working career. Either through the phone or via online contact forms, you can receive advice regarding becoming an Avon rep and enjoy working within Surrey and beyond.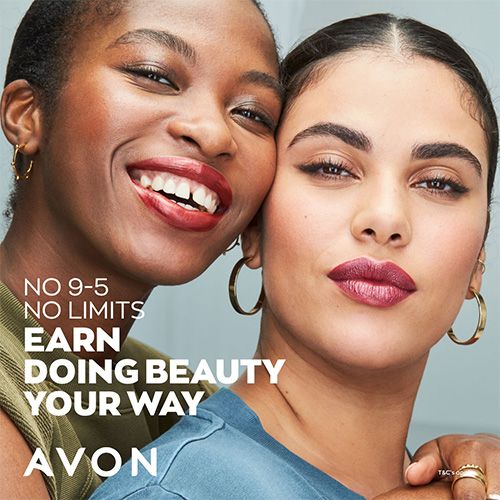 Become an Avon Rep in Surrey today
Fill in the form below and take your first steps to working your way as an Avon representative today.