Avon Eye Shadow
Buy Avon Eyeshadow with Sell Beauty Ltd, with fast delivery and the full range of Eyeshadow, including True Colour Due & Quad palettes and all available Avon colour shades. Avon is one of the worlds most trusted eye makeup brands, selling to over 50 countries with exemplary safety standards and product quality. Indeed, every Avon product must pass a full review with our team of scientists, toxicologists and more.
With so many fantastic colour shades to choose from, simply choose a few shades darker than your complexion and frame your eyes perfectly. The ability to buy Avon True Colour eye shadow in singles as well as Duo's, through to Quads and 8 in 1 palettes will give you the perfect option for you and whichever eye style you choose. Avon eye makeup collection not only gives you long lasting & high quality products, but also a hugely competitive price range.
The combination of the two, has led to Avon selling more eye shadow than any other brand globally. Buy online today with great prices and fast delivery or for any advice, simply get in touch with Christine at Sell Beauty for a friendly chat through any of the Avon eyeshadow range.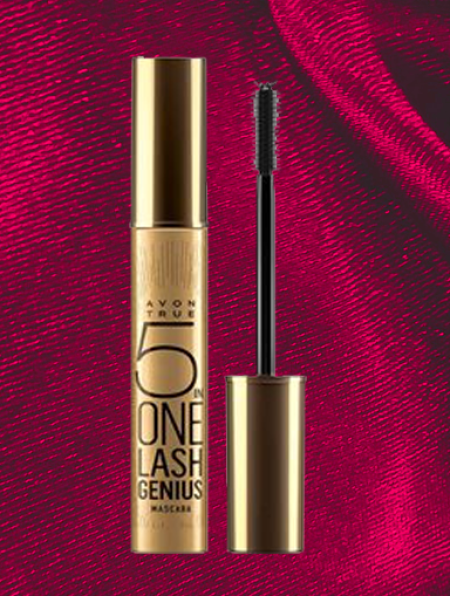 Interested in becoming an Avon Rep?
Fill in the form below and take your first steps to working your way as an Avon representative today.