Avon Fragrances & Perfume
Buy your favourite Avon fragrances and perfume today with Sell Beauty with fast delivery and the great prices Avon bring you. The full range of perfumes, including everything from the best sellers such as the Far Away perfume. Far Away Rebel, through to Avon Attraction fragrance and much more. Made with high concentrations of beautifully scented oils, Avon fragrances & perfumes are of high quality and are not only incredibly well priced, the fragrance lasts, which has led to the large Avon range being sold around the world in high volume. Avon has been selling perfume since its inception 130 years ago and is one of the worlds most trusted brands within the fragrance market. Smell and fragrance often reminds us of certain moments in time and can conjure up emotions & memories, making Avon perfume range not only important with regards to how they smell, but also how you feel. Avon understand this and is the biggest fragrance brand in the world, selling across 57 countries and achieve around $6 billion in sales just with the Avon perfume sales alone. With emotions such as sensuality being a high percentage of what women look for in a perfume, along with long lasting scent, Avon are the perfect brand to ensure we tick all the boxes with quality and development of scents being at the forefront of the collection. Once you have found your perfect fragrance, there are beautifully crafted perfume gift sets available to pass to loved ones or even keep yourself as a joined up range of products, so it is well worth taking a look through the perfume gift sets and benefiting from the great cost deals that only Avon can deliver. Order online today, or give Christin at Sell beauty a call for any help or advice.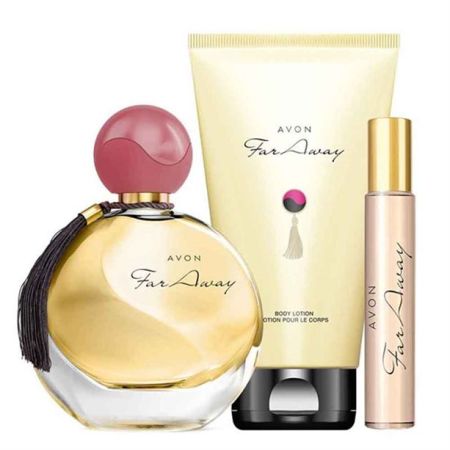 Interested in becoming an Avon Rep?
Fill in the form below and take your first steps to working your way as an Avon representative today.