Avon Lipstick & Lip-gloss
Buy the full range of Avon Lipsticks and Avon Lip Gloss products with Sell Beauty Ltd. Choose from over 60 beautiful and differing shades and colour lipsticks to match any outfit, skin tone or hair colour. Avon lip products are world renowned for their quality, but also stringent safety standards. Indeed, after the 2007 report from the CSC (safety standard body in the USA) Avon lipsticks have not only met the safety standards, but exceeded them ensuring your lip products & gloss will be long lasting, safe and look fabulous. Browse everything from over 15 shades of the our ultra satin lipstick range, through to matte finish products with hydrating benefits and much more. Avon lip range includes lip balms, glosses, lip liners, balms and more and applying our products will give you a make-up artist finish. Simply line your lips with our range of lip liner shades, then apply your favourite shade with a lip brush for perfect application, or if you are rushing, simply apply directly from the stick giving you the perfect pout. With such a globally trusted and renowned brand such as Avon, you can be assured that all of our lip balms, glosses and lipsticks are made by the same standards across 50 countries around the world and only the highest quality ingrients. For any advice for our UK customers, call Christine at Sell Beauty to chat through all makeup products, lip options and even cover the cost of all your makeup, hair products & more, by becoming an Avon representative for your area, with high earning potential and flexible hours.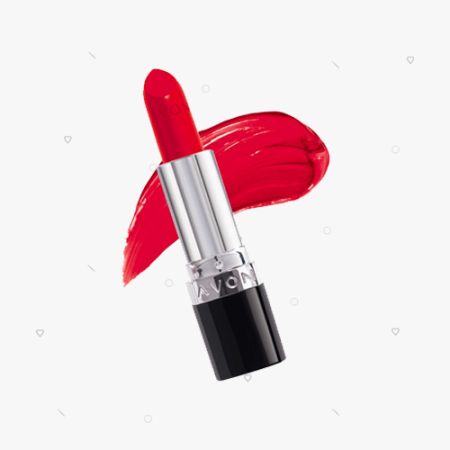 Interested in becoming an Avon Rep?
Fill in the form below and take your first steps to working your way as an Avon representative today.